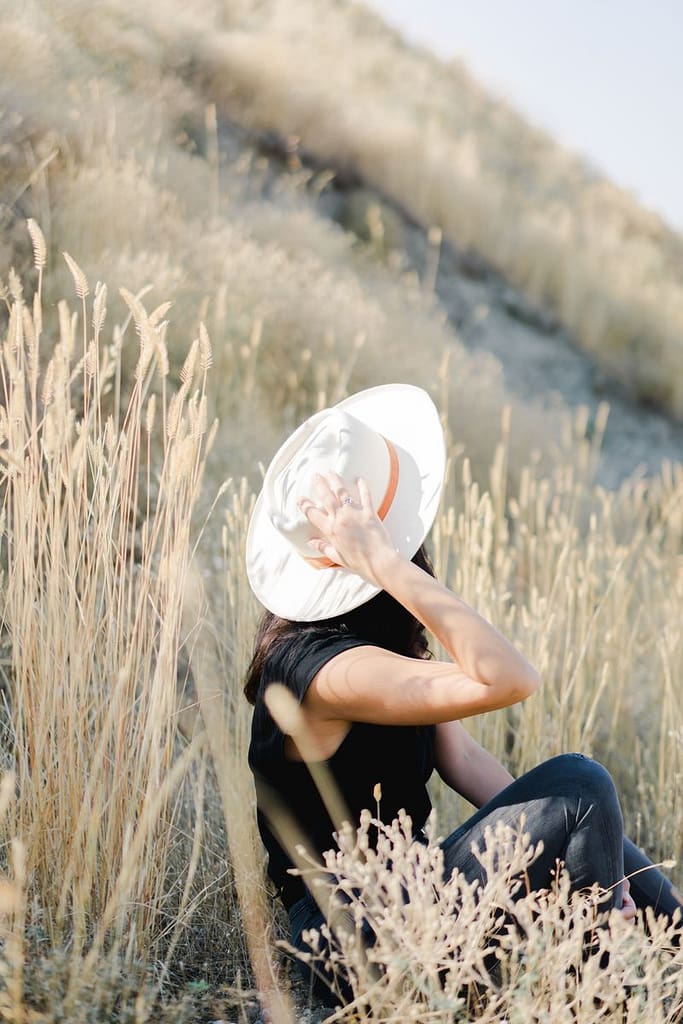 It's important to remember that holistic health includes taking care of yourself, not only the other people in your life. Self-care is about caring for your body and mind to make sure you're in an overall healthy state. This will help you relax and reduce stress. In a previous article, we spoke about how finding the balance between the mind, body and spirt is an important component of a holistic journey. Here are some strategies to create a more proactive, holistic self-care experience.
Enjoy Nature
If you're like most people, your time outside is limited to only when necessary. However, nature has many benefits; it has an amazing healing power. Spending time in nature creates a more mindful, joyful experience in holistic wellness. You may also feel more grounded when walking barefoot in grass or dirt. Nurturing the body, spirit, and life is an essential part of a proactive, holistic lifestyle.
Other benefits of being outside are breathing fresh air and absorbing vitamin D, which will give you more energy, while also improving your mood. It also allows for the opportunity to get more exercise as well.
Bring the Outdoors Indoors
Bring the amazing healing power inside! By far one of the greatest pieces of advice. It is not possible to spend large amounts of time outside, but you can definitely bring some of the earth's beauty into your home and office. Not only are plants beautiful to look at, but they also help clean and circulate the air! Air is essential for our lives, so by making sure we're filling our bodies with clean air is a form of proactive self-care.
Use Essential Oils and Herbs
Proactive self-care can include the use of natural essential oils and herbs. You can include oils like Lavender or Chamomile in a diffuser to create a relaxing environment at nighttime. Sweet Orange or Bergamot oil is great in the morning for an extra boost of energy. Use incense or natural candles and watch not only your mental health improve but your complete wellbeing too.
Unplug from Technology and Unwind
Another form of a proactive, holistic self-care is taking time away from technology and using the time to relax. This is especially best before bed; simply put away your phone, shut off your computer, and switch off the TV. Take this time to do something creative or take a walk. Spend some time with your kids or pets. Reading a book or some light yoga is another way to spend this time.
---
Self-care is important, and it's something that we should all do regularly, but it's even more important in holistic health. It can often feel like an overwhelming task to figure out the best proactive self-care practices for ourselves, but by using these holistic tips, you may see a difference in your personal development. Whether you unplug from technology or go into nature more often, there are many ways to incorporate proactive self-care in your life. What have been some of the most effective forms of self-care that have helped you on your holistic journey? Share below! We love hearing about new ideas.